ABOUT US
Providing Audio Visual since 1989.
In 1989 Active AV or Active Audio Visual as it was known then was formed by Hugh & Joan O'Hare. The duo quickly established AAV into the market and secured contracts with leading hotels and businesses around the North West, supplying for its day top of the range AV equipment such as Kodak 35mm slide projectors, 3 gun video projectors, PA systems, flip chart stands & OHPs.  How technology has changed!
In 2015 their son John O'Hare took over and re modeled the business bringing a fresh approach and new Company name hence Active Audio Visual became Active AV Ltd. With a strong family mentoring team behind him, John quickly established himself at the helm of the company.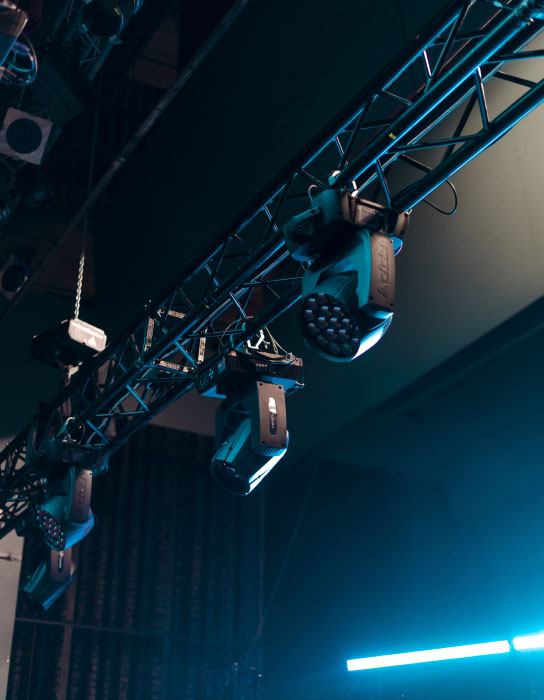 OUR VALUES
1
Quality
We encourage innovation and never settle for anything but the best for our clients. We want to deliver "Amazing!".
2
Fairness
Our growth is based on mutual success. When our clients and trusted partners grow, we grow with them.
3
Trust/Loyalty
Integrity is the defining quality of our people. We have built lasting relationships over the past 31 years.
PAST & PRESENT CLIENTS
We have been trusted by some of the largest blue chip companies and government departments to undertake and satisfy their extensive audio and visual needs. We also work with start-ups and smaller established businesses to achieve their goals too!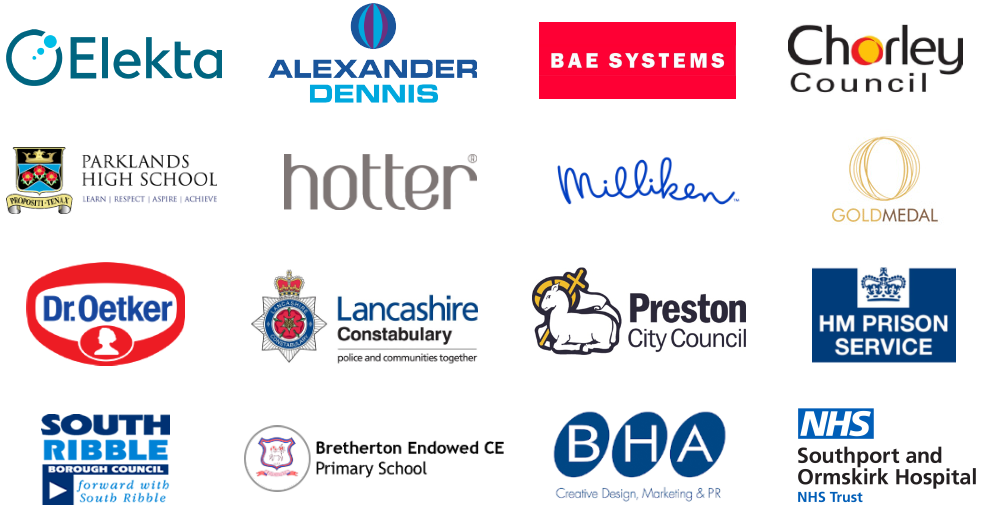 "I've been working with the John and Active AV for a number of years now.  They provide a friendly and professional service for many of our corporate communication events.  I have confidence that the sound and vision at our events will run smoothly no matter what.  John is always on hand with helpful advice and understands the need for our company's stringent health and safety procedures, always providing RAs, Method Statements and SHEMs when requested.   Love working with him and the team."

Denise Burnage
Dr. Oetker (UK) Ltd
"Our school strives to develop its Audio/Visual capabilities, and Active AV continue to play a major role in that. Their professionalism and attention to detail is what stands out, and I will continue to lean on their expertise for the foreseeable future. They are always a pleasure to deal with."
Alan Dowsing
Parklands High School
"I have worked with AAV and John O Hare my Associate Director on Conferences and Events for over 20 years. They are superb at delivering the whole package whatever size event from Roadshows, large conferences, smaller events, shell stand exhibitions and providing all solutions in the AV industry. I would not hesitate to recommend them to anyone who needs a professional, working to budget and creative outcome, whatever the brief."
Phil Heighway
BHA Ltd
CONTACT US
Let's talk AV…
If you'd like to discuss a current or upcoming project, or you'd like a quote please don't hesitate to get in touch!
Active AV Ltd. – 359 Blackgate Lane, Tarleton,
Preston, Lancashire, PR4 6JJ
Tel: 01772 814 646  |  Email: enquiry@activeav.co.uk